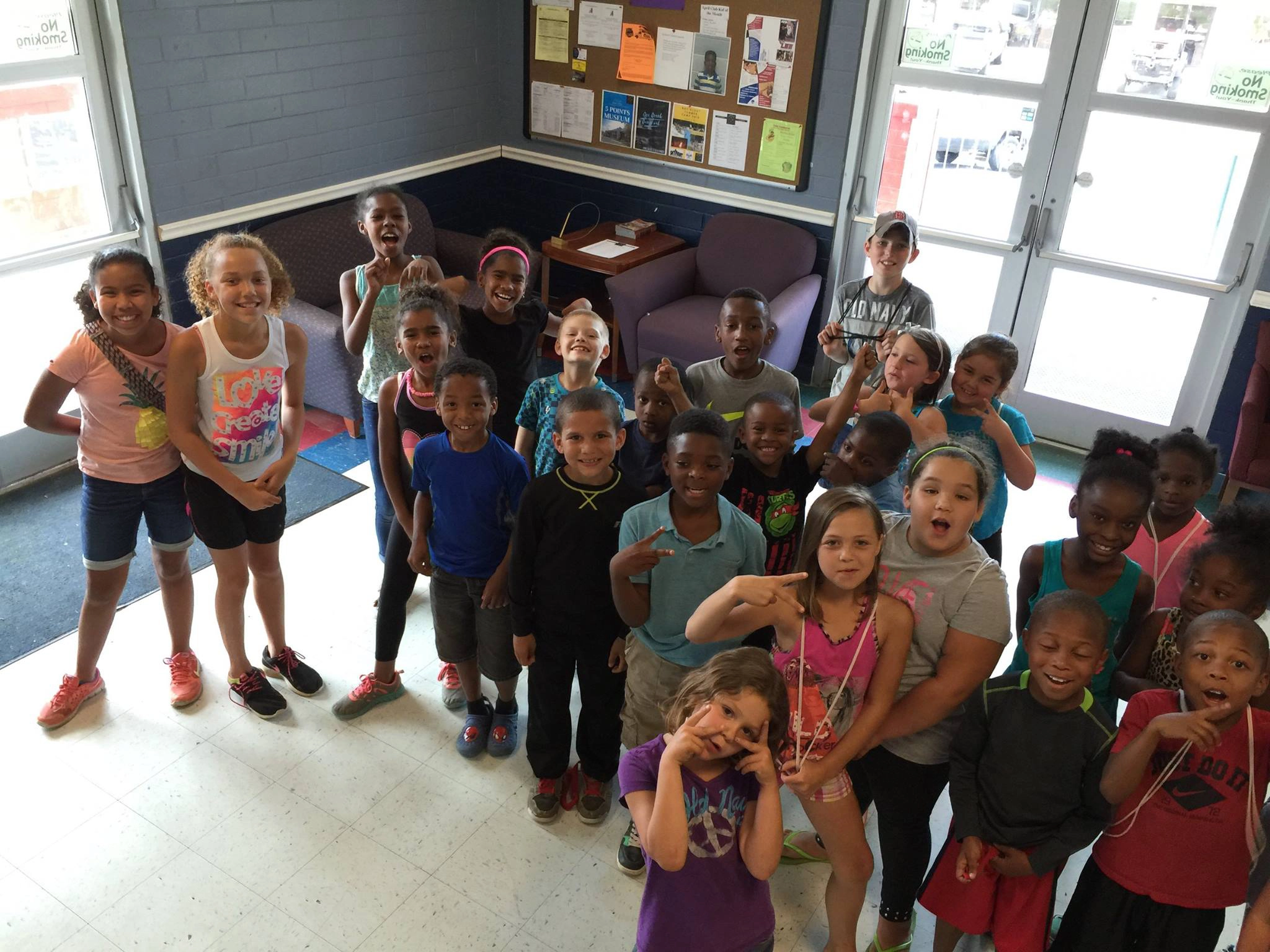 About the Event
Monroe Life Balloon Festival
Join us for our annual balloon festival benefitting the Boys & Girls Club of Monroe County. This event is celebrating it's tenth anniversary this year, and we're going bigger than ever before to celebrate this milestone. More balloons, more vendors, and more fun!
Located At
Sequoyah Birthplace Museum
Sequoyah Birthplace Museum serves as a primary historical resource on the legacy of Sequoyah as a history of Cherokee homelands in his lifetime. We are rooted in Tennessee, and tied directly to Sequoyah – his achievements with the Cherokees and humankind as a whole.
– Located on the waters of Little Tennessee River
– Brand New $3 Million Exhibit
– Reconstruction of 1809 Blacksmith Shop
– Reconstruction of period correct log cabin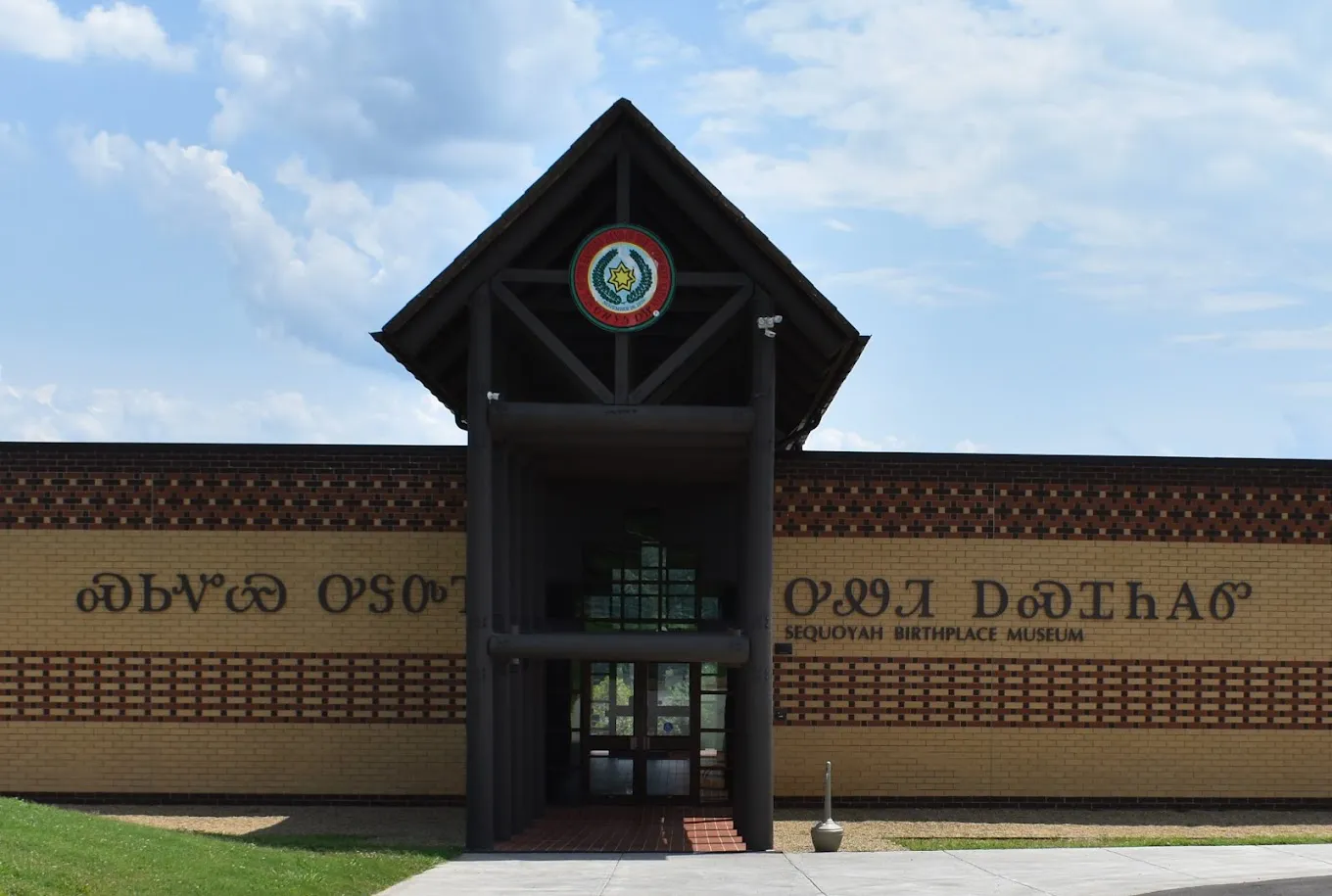 Our Balloon Festival features pilots from all over the country that travel just to be a part of our festival. These pilots bring years of experience and stories to share while providing tethered balloon rides that go 50 feet in the air.
Our event also features live music from well-known local artists, fair-style food and snacks, 20+ vendor and craft booths, an inflatable Kids Fun Zone, and a nighttime Balloon Glow to end the evening.
VIP guests enjoy premium parking spaces, access to the VIP tent with the best view of all the balloons, included dinner and drinks provided by LongHorn Steakhouse.
Why Should You Attend?
Have Fun While Supporting a Good Cause
Monroe Life Balloon Festival is a registered nonprofit and all proceeds from this event go directly to the Boys & Girls Club of Monroe County. This organization provides a safe, encouraging after school center where they aim to help children in need and help keep them out of trouble. Boys & Girls Club also helps build ideals and character traits that help today's youth develop into their full potential as Caring, Productive, Responsible citizens.
We're proud to support the Boys & Girls Club and we stand behind their mission to help today's youth. If you'd like to learn more about this organization, their mission, or donate directly to their cause, please click the link below!
Thank You To All Our Sponsors
Our sponsors help us keep the balloon festival coming back each year.
Thank you!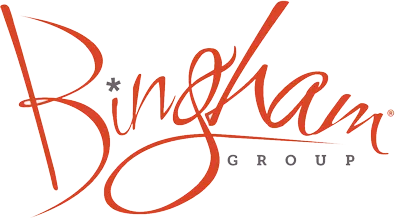 Our Sponsors

Watch Last Year's Highlights
See the highlights of last year's festival as we get closer to the 2023 Monroe Life Balloon Festival.
This year is already full of exciting things and we're not done yet!
Have Questions? Look Here.
We're here to help answer your questions. If you don't see it answered below, please contact us.