East Tennessee's
Biggest Balloon Event!
Live Music, Food, and Fun
September 2-3 2023
Sequoyah Birthplace Museum
Vonore, TN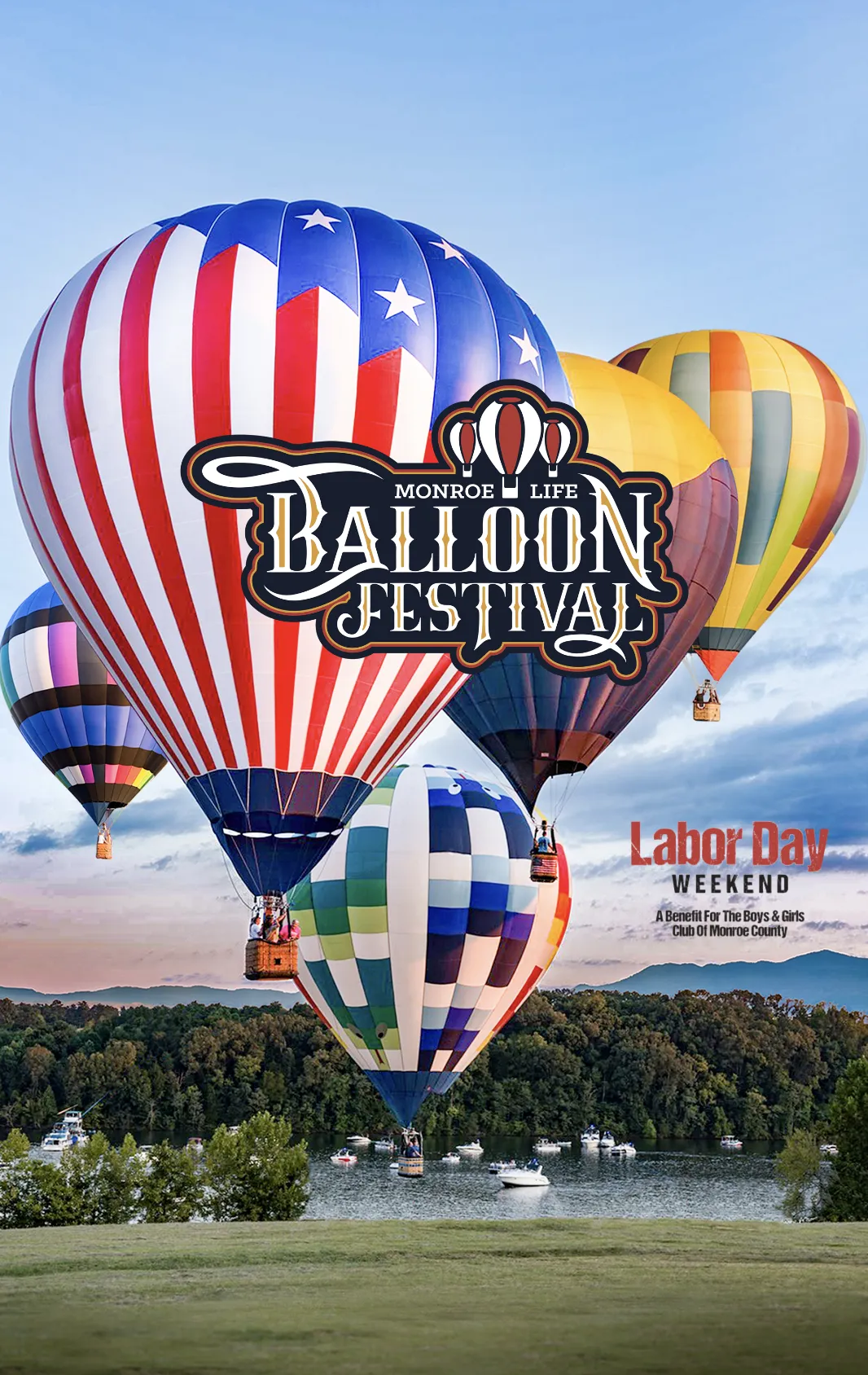 Experience the Monroe Life Balloon Festival
Tenth Year of
The Largest Balloon Festival In The Region
A Labor Day weekend event full of larger than life hot air balloons, fair-style foods, live music, a dedicated Kids Fun Zone, and tethered balloon rides. Each night ends with a coordinated Balloon Glow where pilots light their balloons to the rhythm of the music on stage.
This is a non-profit event, and all proceeds go directly to Boys & Girls Club of Monroe County. This organization helps hundreds of kids each year, and their studies show that children involved in a club become more caring, productive, and responsible citizens. We fully support their mission and are grateful for the work they do for our community.
See This Year's Balloons
We constantly look to add new balloons all the way up to our event date. Our goal is to provide our guests with the best show we can!
This Year's Performing Artists
Dusty Leigh Huston
After many weeks of searching, we found the perfect bands to help us celebrate the 10th year of our festival!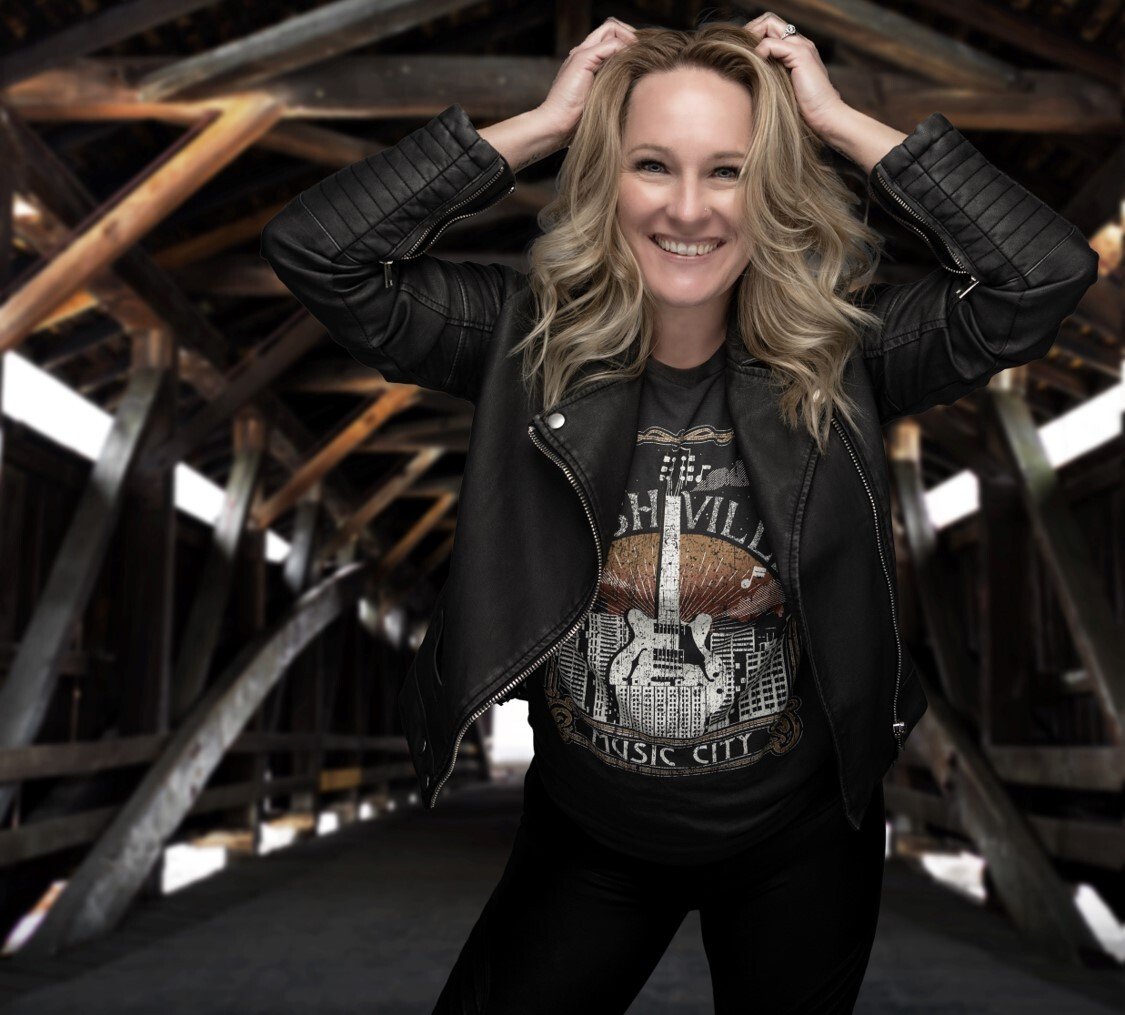 For the 10th Annual Monroe Life Balloon Festival, we are proud to present Dusty Leigh Huston as the performing artist for both days. This incredible country-music artist was named the 2022 ISSA Female Vocalist of the Year. Her debut EP, Roots & Dreams, has been a huge hit, and she's hard at work on a new album. Her songs have been streamed well over 200,000 times on Spotify. She is from Idaho and now lives in Chattanooga, Tennessee. Come to the festival to hear her perform live!
"Dusty Leigh is quite the unique talent in music, today. Easily said, nobody sounds like Dusty and nobody brings to the table the sound she does, nor do they even come close to bringing to the table the same artistry."
—Nicholas Liddle, PopWrapped
Tim Graves & The Farm Hands
Tim Graves and the Farm Hands is one of the most exciting and in demand bands in Bluegrass music. Since their inception in 2010, the band has received over 82 award nominations, winning an unprecedented 34 major awards including Entertainers of the Year, Vocal Group of the Year, Bluegrass Band of the Year overall, and Bluegrass Gospel Band of the Year at the 2019 and 2020 Bluegrass Music Awards.
Touring over 150 dates each year, this talented group features veterans of the world-famous Grand Ole Opry, Grammy award winners, songwriters, and celebrated instrumentalists. They are one of the busiest touring bands in Bluegrass, performing over 150 dates per year at a variety of venues such as festivals, churches, performing arts centers, theaters, and fairs.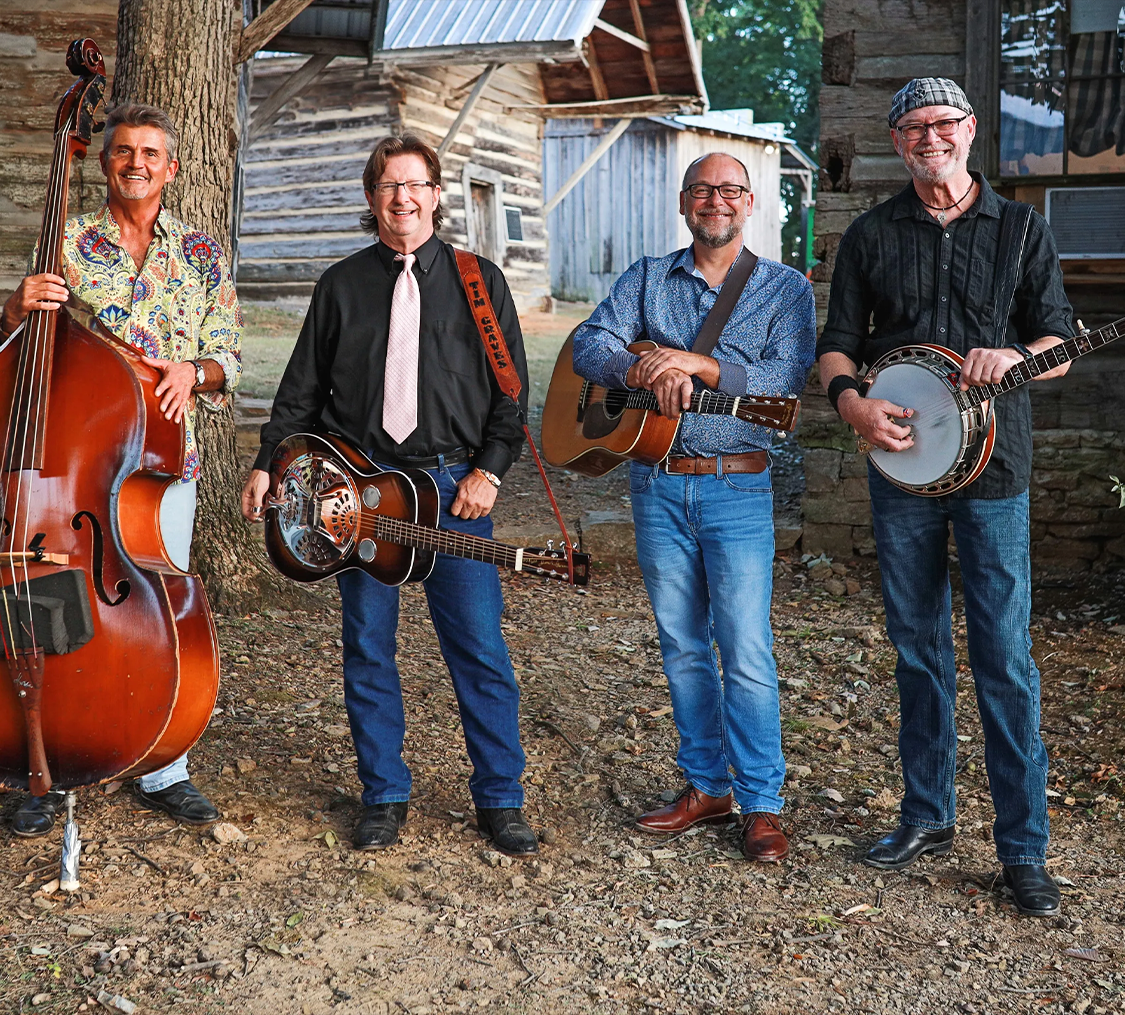 Moments From Last Year's Festival
See the highlights of last year's festival as we get closer to the 2023 Monroe Life Balloon Festival.
This year is already full of exciting things and we're not done yet!
Get Your Ticket Today
Enjoy live music, delicious festival foods, tethered balloon rides, and more. VIP guests enjoy closer parking, a catered dinner from LongHorn Steakhouse, and access to the exclusive VIP tent!
General Admission
Add a tethered ride ticket for just $20!
This is a rain or shine event
Access Event
Live Music
Fair Style Food
Kids Zone
Optional Tethered Rides
VIP Experience
Add a tethered ride ticket for just $20!
This is a rain or shine event
VIP Parking
VIP Tent Access
Premium Viewing Area
VIP Dinner Included
Quick Ride Pass
Live Music
This Year's Vendors
We wouldn't be able to host our festival without help from these amazing companies. A huge thanks to all our sponsors and vendors!
Last Year's Highlights
Last year was a success as we featured some of the largest balloons we've ever had.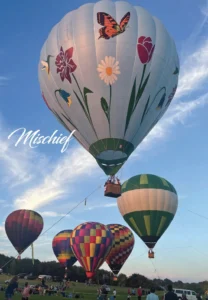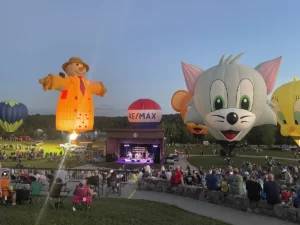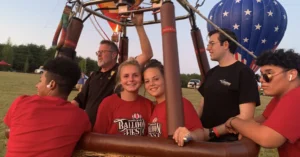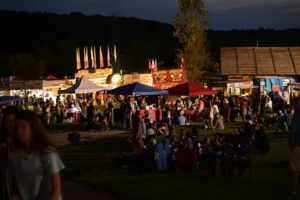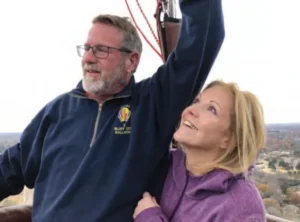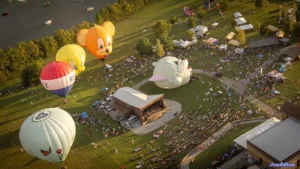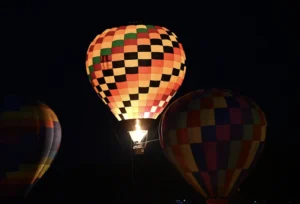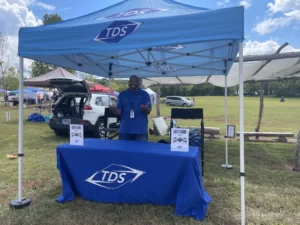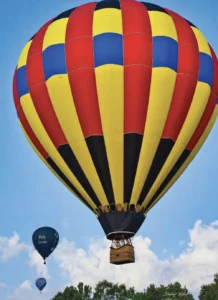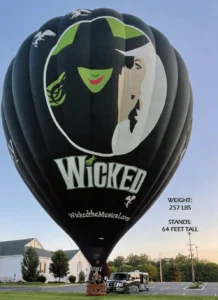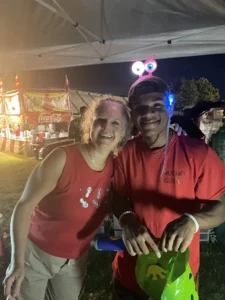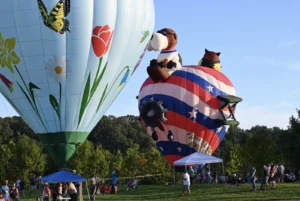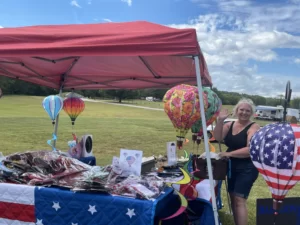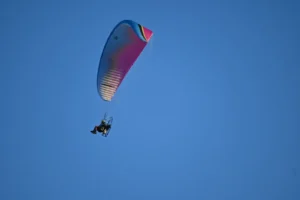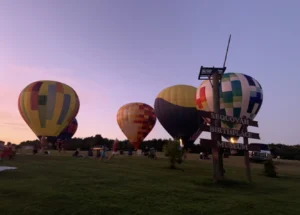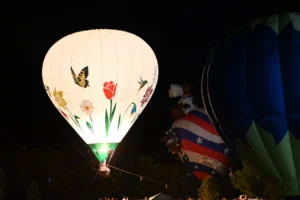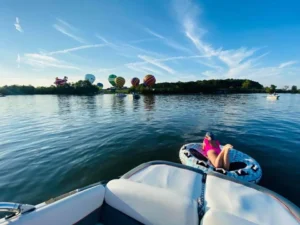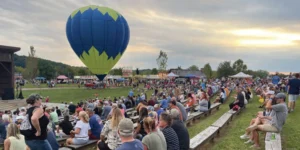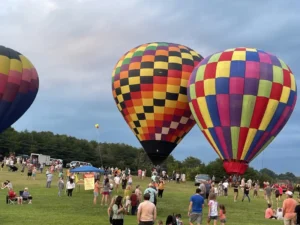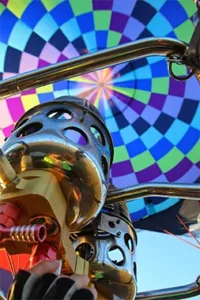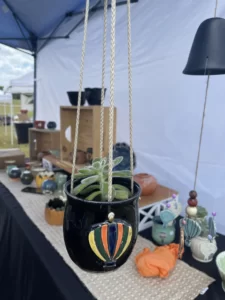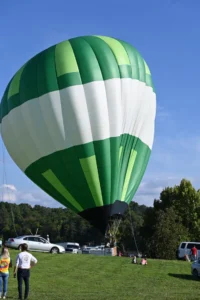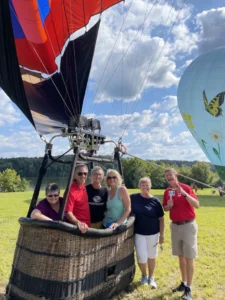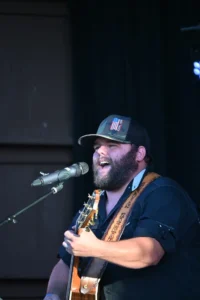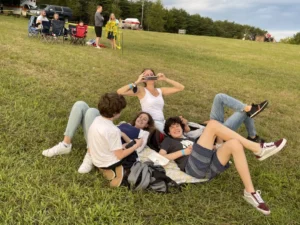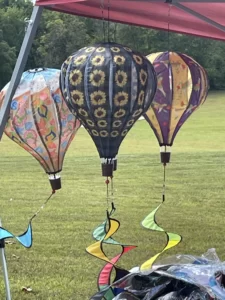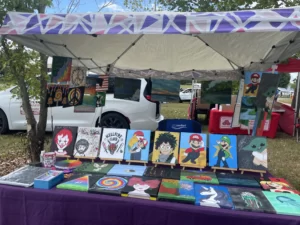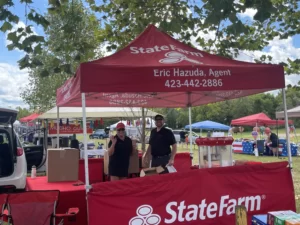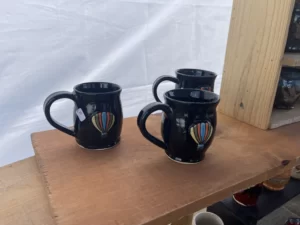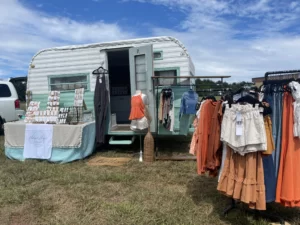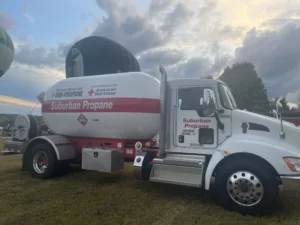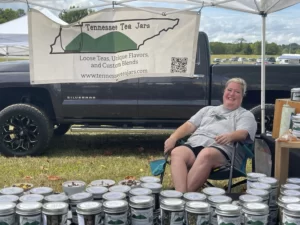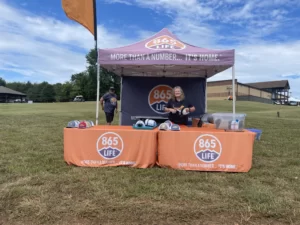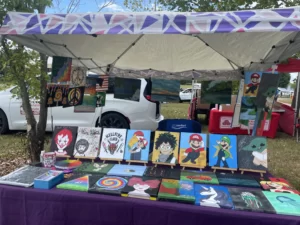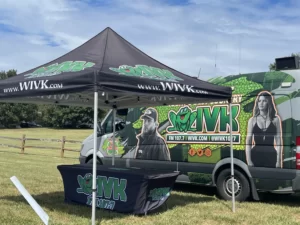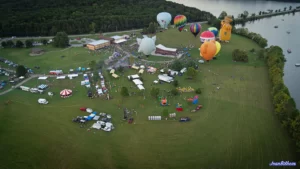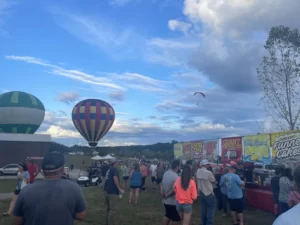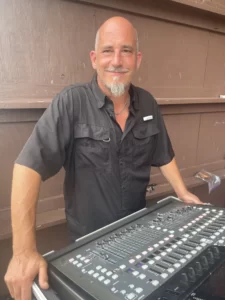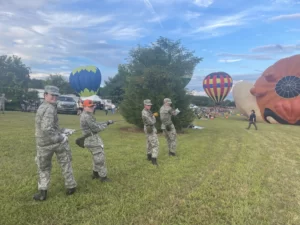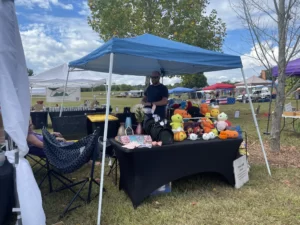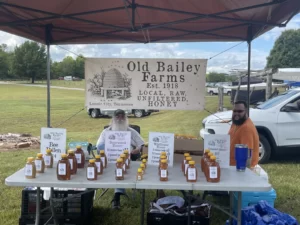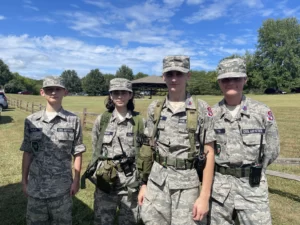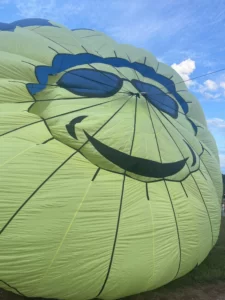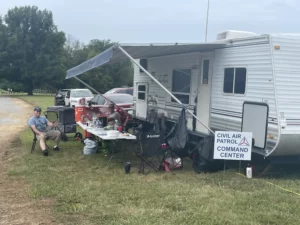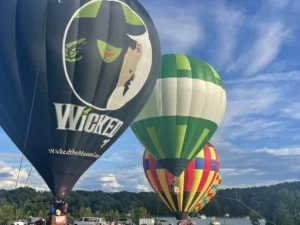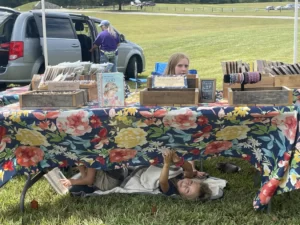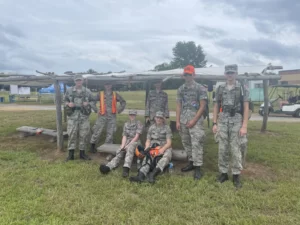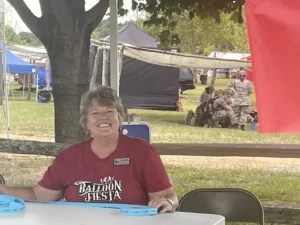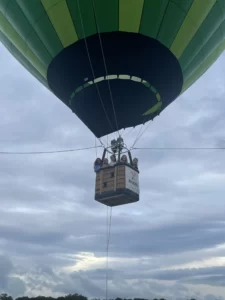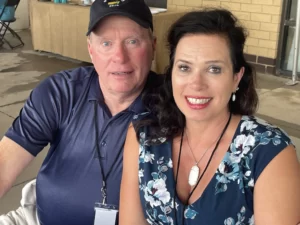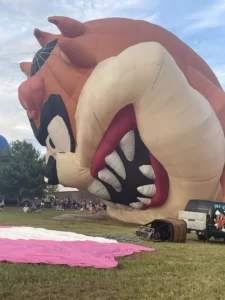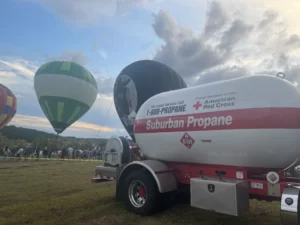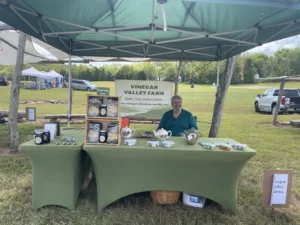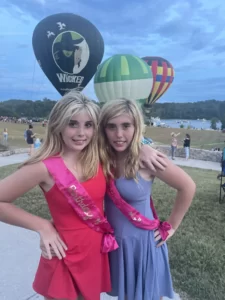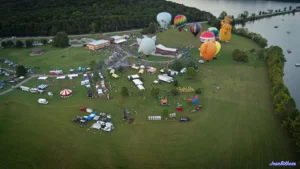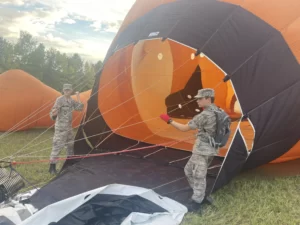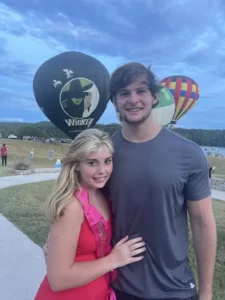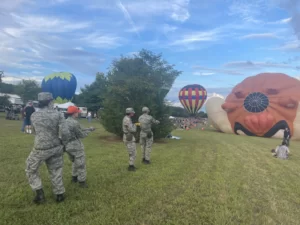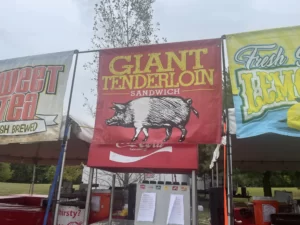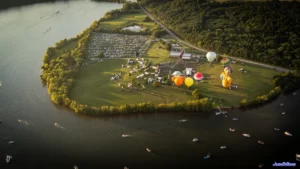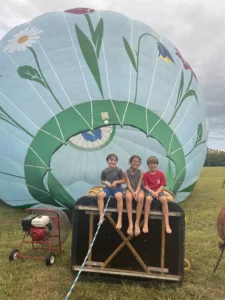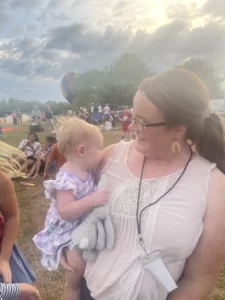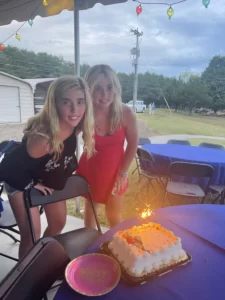 Have Questions? Look Here.
We're here to help answer your questions. If you don't see it answered below, please contact us.
Not Sure Where To Stay?
Finding a good hotel can be tricky. So here are some of our favorite hotels nearby. You can also check our partner sites for additional hotels and prices.